Ahoy there me mateys!  As me crew is aware, this Captain be moody about all things but especially what ports to plunder at any given time.  But good adventures sometimes require the right and proper plannin' for success.  I have been hearin' the crew talk about certain ports for forever and they keep askin' me why they haven't been visited yet.  So ye nattering, raving scalawags, I have decided to take a gander on something new.  I hereby me making a list of 19 ports for plunder (i.e. books to be read list for ye landlubbers) that I have to pillage in this here New Year.  I will still read based on me mood but come hell or high water I shall visit these ports in 2019.
Side note: the book covers come from Goodreads and ye can click on them to add the books to yer own Goodreads' Ports for Plunder List.  Arrrr!
So here be the particulars: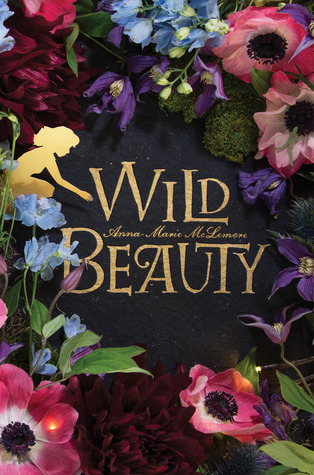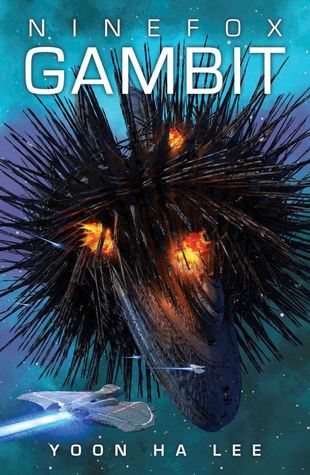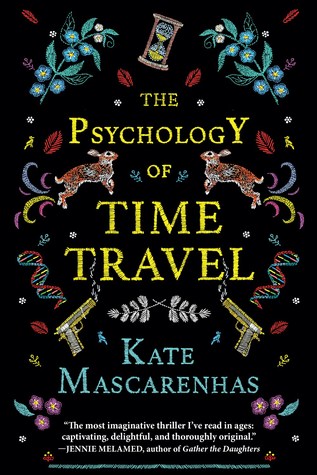 So there ye have it, the 19 books for 2019. Of course I do hope to read more than 19 books total this year. Hardy har har!
x The Captain