Ahoy there me mateys!  Me blog be over two years old as of January 2018.   It originally took several months for me to learn about NetGalley and then attempt to use it. In fact, my first review was submitted to NetGalley on April 3, 2016.  Weirdly, I didn't post a review of that book on me blog at the time.  Now, of course, I am a NetGalley junkie and am continuously perusing the loot and raising a celebratory glass whenever I get approved.  It hasn't gotten old.  But even this pirate Captain has been declined at times.  While recently trying to plan me eArc readin', I was curious about how often I had been rejected so of course a tally was needed.  Turns out that number be currently at 44.  Well me scalawags, I feel the need to explore the rejections and see what me thoughts be all these days later.  Due to the number, I believe this will be split into several log posts.  Hope ye like it.  If not sod off cause I be enjoying meself . . .
Side note: all book titles link to Goodreads.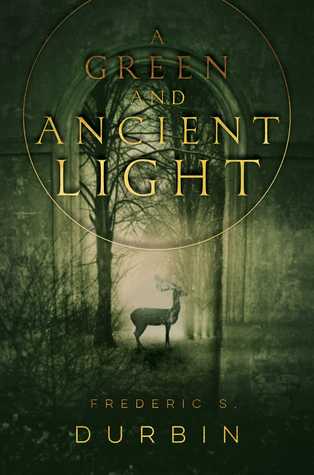 So out of the five rejections in this set we have:
1 read and subsequently abandoned, 2 still on the ports for plunder list, and 2 ports quarantined and never to be visited again.
Keep a weathered-eye out for more rejections and always remember:
Q: Why don't pirates shower before they walk the plank?
A: Because they'll just wash up on shore later.
Hardy har har!
x The Captain